I'm happy to say that I broke ground on my YA high fantasy this week! I've got about 3,300 words, which is nothing compared to the 90,000 it will probably be. Yet the distance from 0 to 3,300 seems so much
greater than from 3,300 to 90,000 in some ways, so I'm grateful to have started. It already feels more possible now than it ever has.
The Fading Hour, the book I'm querying now, is a historical fantasy that takes place in a sort of alternate version of 1920s America. Though it's not actually America and our world, it doesn't really have other features of second-world/high fantasy, so I wouldn't call it that. That means my new WIP is my first high fantasy novel, so I'm nervous about how I'll pull it off. Because of that, I'm going on a fantasy-reading binge. I finished The Golden Compass and am well into the second book in the series, The Subtle Knife (fun fact: I think Will Parry as depicted on the cover of the paperback that I have was my first literary crush). Then on deck, I've got (in no particular order):
The Queen of the Tearling by Erika Johansen
(not YA, but has a teenage protagonist)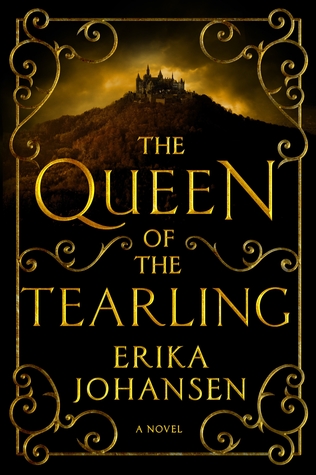 Midnight Thief by Livia Blackburne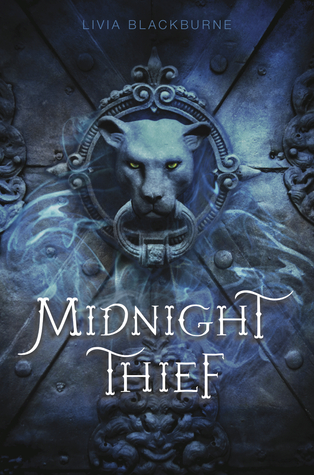 The Glass Sentence by S.E. Grove
(middle grade)
Sea of Shadows by Kelley Armstrong
Seraphina by Rachel Hartman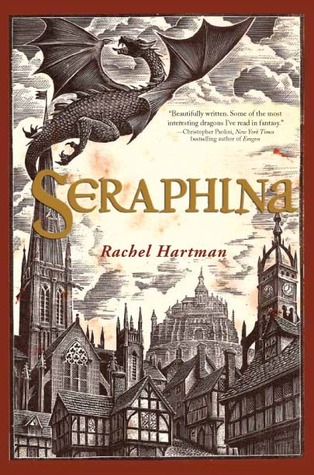 One thing I'm paying particular attention to is the use of third person vs first in high fantasy. Based on books I've already read, I find that I prefer third person for fantasy. I've started my WIP that way for now, though who knows if I'll wind up changing it. I like the freedom that third offers, and I think I like my writing voice better in third. I know some people find it too detached, but I think first person in fantasy can be tough since the tendency is for it to be more conversational and therefore feel too much like a person in our own world narrating. I don't want my MC just to sound like a teenager plucked out of high school and dropped into a fantasy world. That said, I'm leaving my options open in case I realize third isn't working out.
Do you have any high fantasy (YA or otherwise) recommendations for me? I have many more on my list, but the ones above are the ones I'm planning to read soonest.